There are several different types of cameras available for sale at the 9 Express Pawn stores. There are four types of cameras: compact, bridge, DSLR, and mirrorless cameras. In San Diego, people often find Express Pawn as the go-to location for collateral pawn loans and selling as the best choice for their needs. At Express Pawn, you'll find we offer the best deals on cameras in San Diego.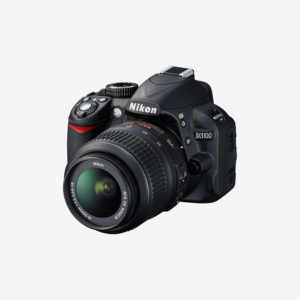 DSLR Cameras
A DSLR camera simply defined allows the photographer to see the image they are shooting directly through the viewfinder. This helps the photographer visualize and capture scenes better. It gives the photographer complete control over the camera itself. The camera settings can be used for substantial artistic creation.   
Express Pawn buys, sells, and loans on all types of cameras. If you have doubts, use the web quote button and send pictures. for our experts to assist.
Photography equipment can be expensive. At Express Pawn, we have quality cameras for sale at a fraction of the cost. We carry an ever-changing inventory of equipment for professional and hobby photographers. We take cameras and camera equipment in on loan and buy them outright.  
There are several high end DSLR cameras that can be used for loan purposes or to sell for cash. The market is competitive.  Express Pawn is the leading camera buyer in San Diego and offers we are able to loan the most competitive prices.  We adjust our offers and keep up to date on the trends.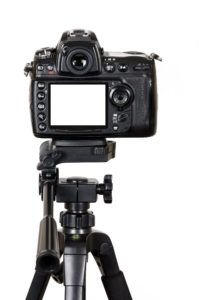 Buy, Sell, Loan On Cameras
Believe it or not, people do have a desire to buy high-end cameras. Not everyone uses their phones.  This is a good thing for customers who are needing fast cash and have a quality camera to sell or use as collateral for a pawn loan. At Express Pawn we want to talk with you if you are considering selling your camera. If you aren't quite ready to sell it, come by and talk to us about a free appraisal and a short term pawn loan. 
We have a huge inventory to sell at the best prices on the market. Come and visit us, and get the best prices on the following items.
Gold / Silver / Platinum Jewelry
Come visit any of our nine locations in San Diego or browse our online catalog.