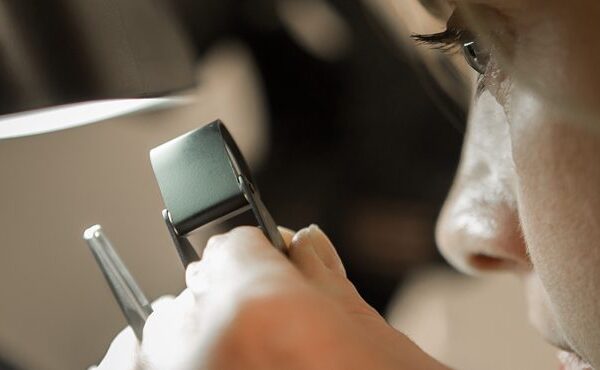 Our in-house GIA graduate gemologist has an in-depth knowledge of colored stones and diamonds. Rest assured, she will utilize her practical skills and technical expertise to evaluate gemstones by Colored Stone Grading System, International Diamond Grading System, and the 4Cs.
Our Watch repairs take place in-house, from refurbishment and full servicing of quartz, mechanical, and automatic movements to the simplest battery replacement of every major which brand like TAG Heuer, Rolex, Cartier, Omega, Audemars Piguet, Hublot and Breitling.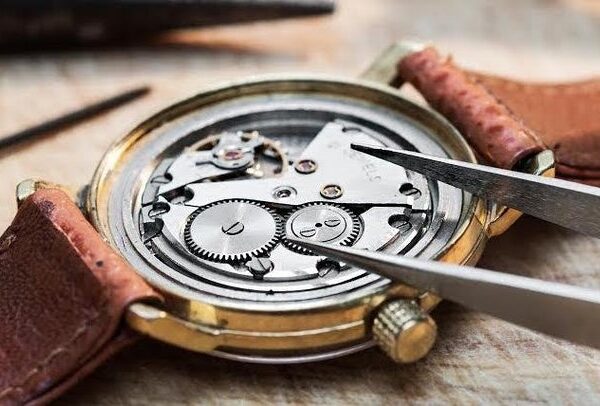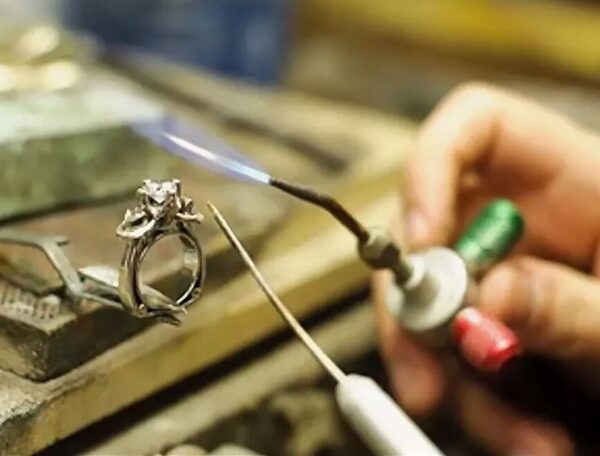 Our skilled team can restore and repair your valuable jewelry to its sparkling best. Express Pawn understands that jewelry is usually very personal and special, so we're adamant about keeping your pieces in brilliant condition for generations to come.
Get a PO Box Address in San Diego. The service is completely private, at a great location, with the lowest prices in the area. It's the perfect fit for you!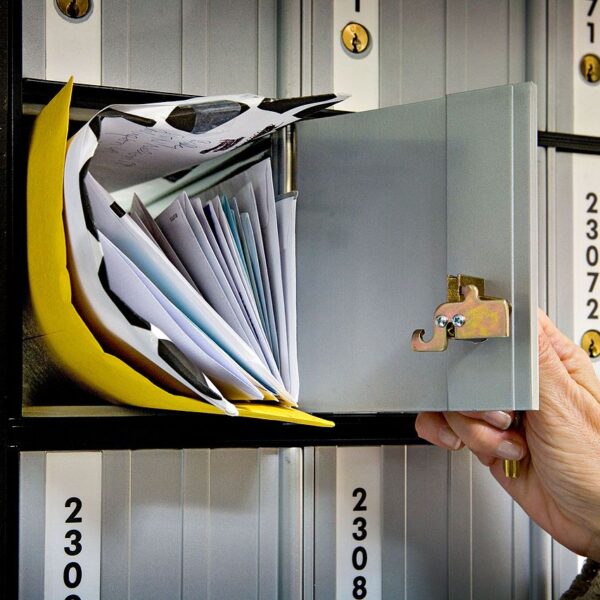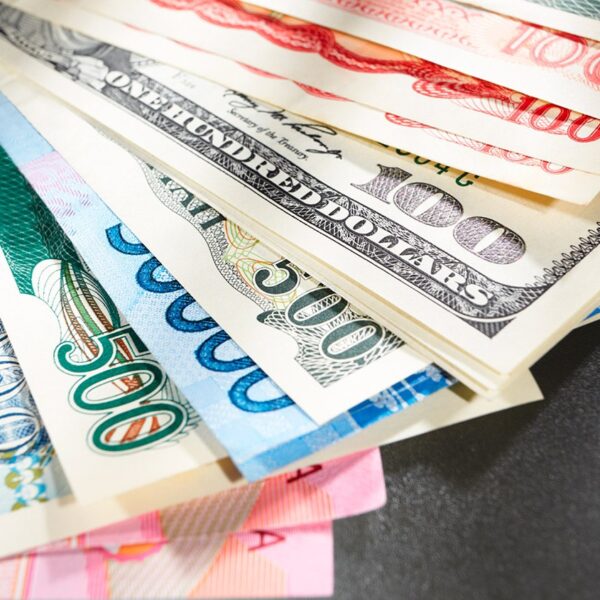 Foreign Exchange Services
Express Pawn serves its clients better, by providing outstanding customer service and Foreign Exchange service in several locations throughout San Diego at a competitive rate with NO HIDDEN FEES.
We took currency exchange to another level for your convenience by having two locations with Drive- thru service. We have a currency exchange location inside of Cameo in Chula Vista.
Designer Handbag Authentication
We Loan, Buy and Sell Designer Handbags or have wondered if you handbag is authentic? We offer a Authentication Certificate relating to high end brands of handbags.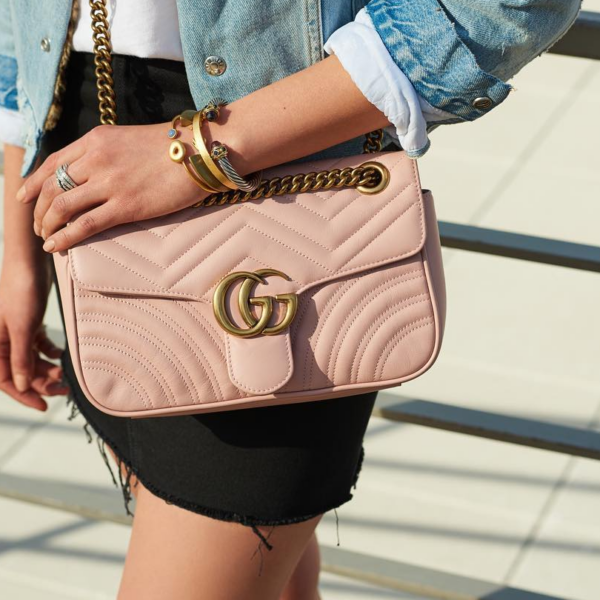 We have a huge inventory to sell at the best prices on the market. Come and visit us, and get the best prices on the following items.
Gold / Silver / Platinum Jewelry
Come visit any of our nine locations in San Diego or browse our online catalog.