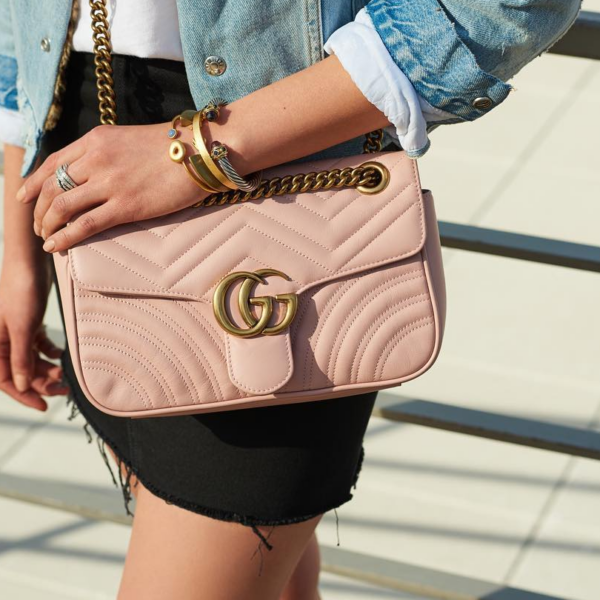 Designer Handbag Authentication
We Loan, Buy, and Sell Designer Handbags. To add to your confidence, we offer a comprehensive authentication report relating to every high-end brand of handbag in our ever-changing inventory. We take pride in showing you exactly why your designer handbag is real.
We have a huge inventory to sell at the best prices on the market. Come and visit us, and get the best prices on the following items.
Gold / Silver / Platinum Jewelry
Come visit any of our nine locations in San Diego or browse our online catalog.