Did you finish that renovation project and have name-brand power tools you may not use again. Why not consider selling or using your tools as collateral for a pawn loan and quick cash. At Express Pawn we buy name brand power tools like DeWalt, Bosch, Milwaukee, Makita in good condition.
In San Diego, people often find Express Pawn as the go-to location for collateral pawn loans and selling as the best choice for their needs. At Express Pawn, you'll find we offer the best deals on power tools for the value in San Diego.  

Dewalt Power Tools
Power tools can be a great way to get a loan or sell for the most cash. When looking at your power tools, keep an eye out for those name-brand tools in good condition. If you have doubts, use the web quote button and send pictures for our experts to assist.
Power tools and their manufactures range from what people believe is the best to not-so-good choices. The person using the tool will have an opinion.  The best way to get the most out of your power tool is to know the market and make sure your tool is in proper working order. is the best way to get the most based on the value of the gold. Because Express Pawn is the leading tool buyer in San Diego we are able to loan the most for pawn on your tools. We also sell power tools for a great price. 
If you bring in your tools we will go through an appraisal process. The price we quote depends on the brand, model, appearance, working condition, and the current market demand for the tool.
Clean tools in working order bring a higher price. If you have a case or original packaging this is helpful as well.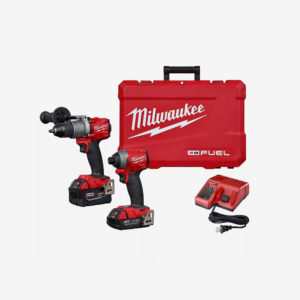 Looking For A Tool
Power tools and hand tools are expensive. Some people only need them for a short time or for a particular project. Pawnshops have a variety of power tools at a discounted price.  If you are in need of a tool, give us at Express Pawn a call. We probably have what you need. If you want to sell or pawn your tool and have doubts, use the web quote button and send pictures for our experts to assist. 
We have a huge inventory to sell at the best prices on the market. Come and visit us, and get the best prices on the following items.
Gold / Silver / Platinum Jewelry
Come visit any of our nine locations in San Diego or browse our online catalog.