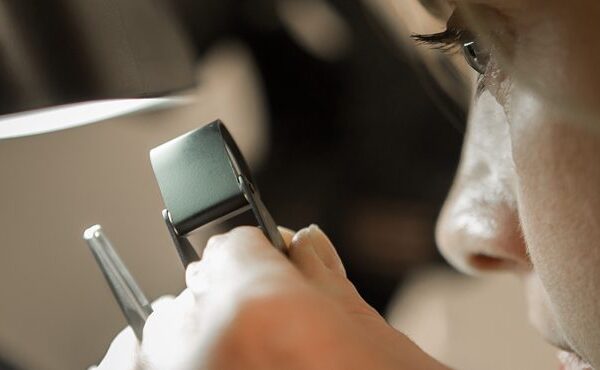 Our in-house GIA graduate gemologist has an in-depth knowledge of colored stones and diamonds. Rest assured, she will utilize her practical skills and technical expertise to evaluate gemstones by Colored Stone Grading System, International Diamond Grading System, and the 4Cs.
We have a huge inventory to sell at the best prices on the market. Come and visit us, and get the best prices on the following items.
Gold / Silver / Platinum Jewelry
Come visit any of our nine locations in San Diego or browse our online catalog.