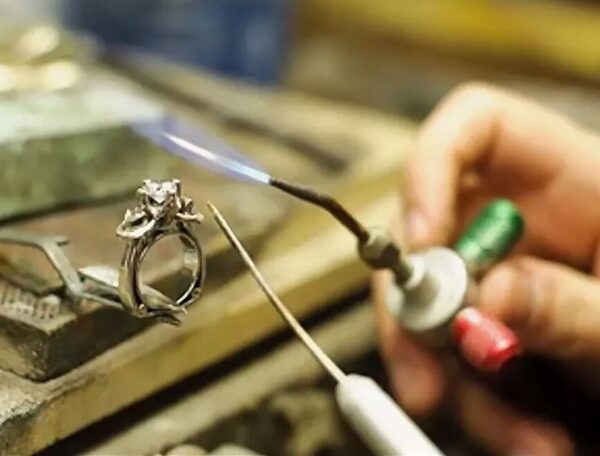 Our skilled team can restore and repair your valuable jewelry to its sparkling best. Express Pawn understands that jewelry is usually very personal and special, so we're adamant about keeping your pieces in brilliant condition for generations to come.
We have a huge inventory to sell at the best prices on the market. Come and visit us, and get the best prices on the following items.
Gold / Silver / Platinum Jewelry
Come visit any of our nine locations in San Diego or browse our online catalog.